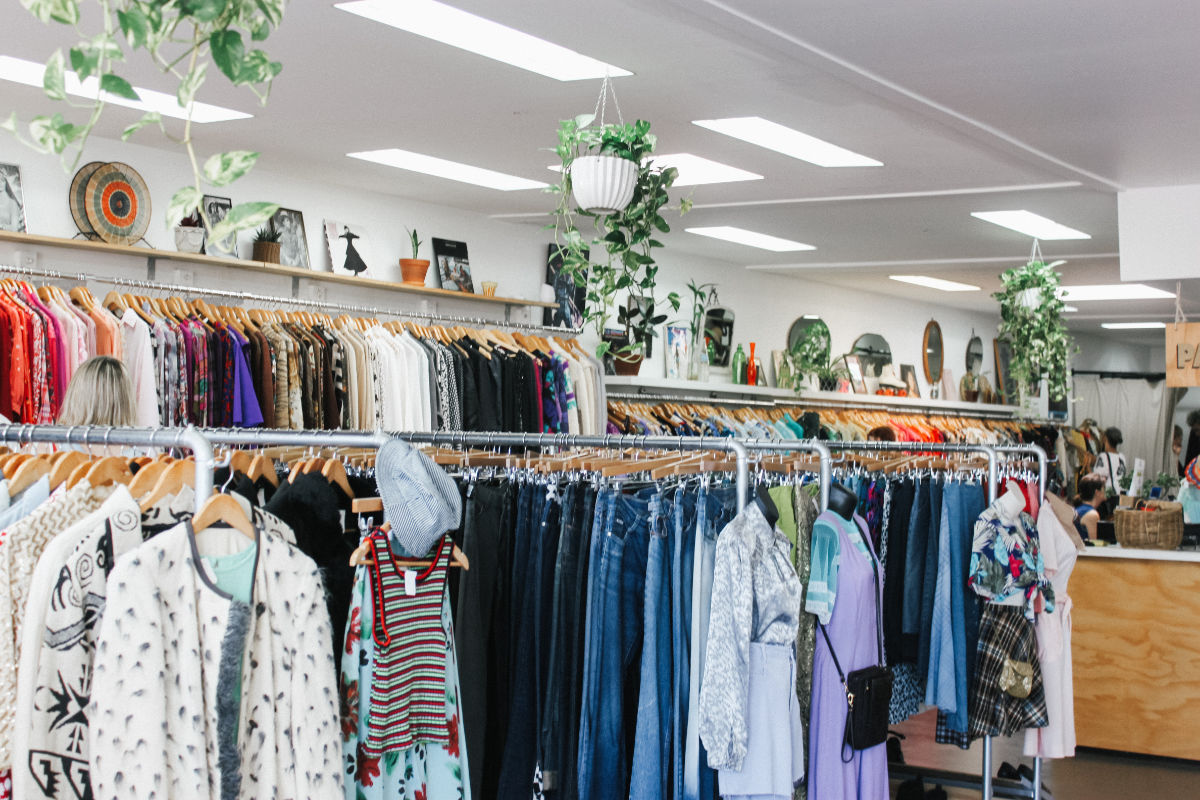 Shop | Donate | Volunteer
The Council on Aging's two thrift stores welcome donations of everything from clothes to antiques to housewares to furniture.
Our large box truck allows free pick ups of furniture and major appliances.  Call 828-233-1556 to schedule a pickup.
Please think of us when spring cleaning, redecorating, moving, or cleaning out a loved one's home.
Donation Guidelines (downloadable PDF)
The following items can be brought to either store location during operating hours.
gently used clothes   –   purses – jewelry
housewares – knick knacks – furniture
linens – appliances – electronics
books – toys – craft supplies
If you need a pick up for furniture or major appliances, please call either store for assistance. Phone numbers are listed below.
Hendersonville
802 Spartanburg Highway
Hendersonville, NC 28792
Monday – Thursday: 9:30am – 4:30pm
(donations 10:00-2:00)
Friday: 9:30am – 6:00pm
Saturday: 9:30am – 2:00pm
(donations 10:00-12:00)
Etowah
97 Etowah Center Drive
Etowah, NC 28729
Hours:
Tuesday – Friday: 10:00am – 4:00pm
(donations 10:00-2:00)
Saturday: 10:00am – 1:00pm
(donations 10:00-12:00)