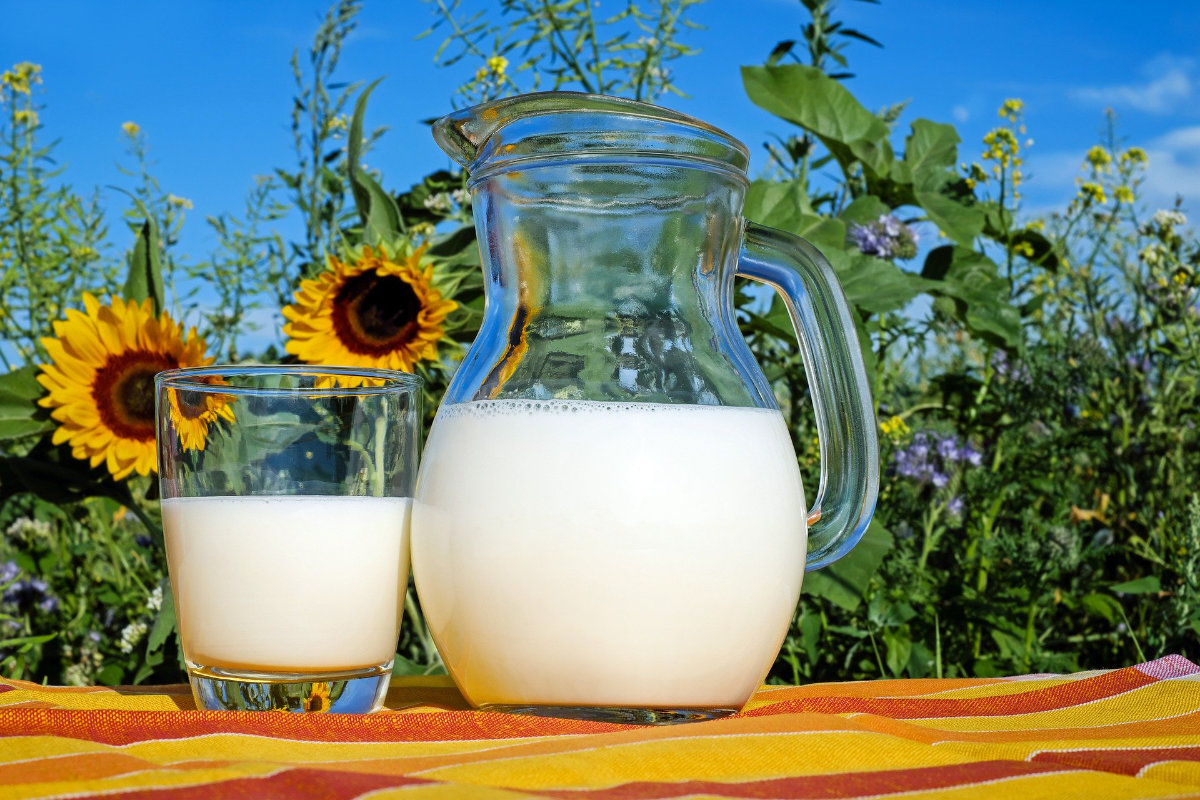 Healthy Dietary Supplement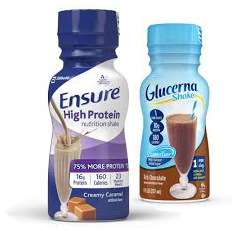 Do you or someone you know have issues that prevent you from getting adequate nutrition from regular food?
Whether it is digestive issues, problems with your mouth or teeth, or the inability to tolerate solid food, liquid nutrition products can help you to maintain a proper diet.
Once authorized, you can receive up to two cases of Ensure (for regular diets) or one case of Glucerna (for diabetics) for free each month.
You may purchase additional cases at reduced prices up to the number of cases authorized by your doctor.
Note:
Please see eligibility requirements listed below
If you are interested in the liquid nutrition program, please complete the Liquid Nutrition Referral Form or call us at 828-692-4203.
Eligibility Requirements
Recipient must be a resident of Henderson County, NC, living independently.
The recipient must have a medical situation that prevents them from receiving adequate nutrition from regular food.
A physician's authorization will be required before being able to start the program.
Pick Up Times
You may pick up product at the Council on Aging on Monday through Friday, 11:00am through 4:00pm.
If you arrive earlier, you may encounter increased traffic in our parking lot due to the Meals on Wheels program.
Liquid Nutrition Referral Form