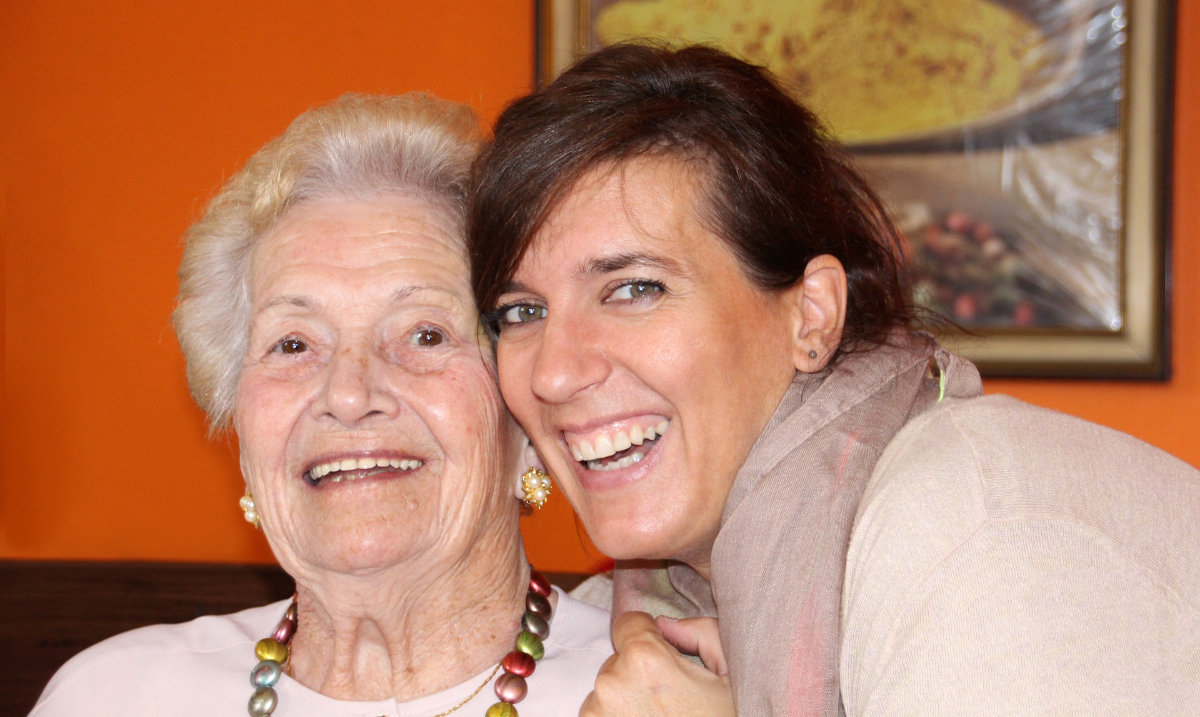 Are you caring for a loved one with long-term physical or cognitive ailments? Are you experiencing anxiety, stress, or burn-out?
Our caregiver specialists can assist you in accessing the resources that may be available and provide ongoing support in your journey.
If you qualify for respite care services (see eligibility below), you may be able to receive a grant that will help to cover the costs of in-home services, adult day care, or overnight stay.
These services enable you to get a much-needed break from your caregiving responsibilities.
To talk with a caregiver specialist, call 828-692-4203 or send us an email.
Respite Care Eligibility Requirements
The care recipient (the person the caregiver is caring for) must be at least 60 years of age or be under the age of 60 and have Alzheimer's disease or a related dementia.
The care recipient must require assistance with at least 2 activities of daily living or have significant memory loss.
If you or someone you know may qualify for a respite care grant, call our office or complete the application on the right.
Funding Provided by: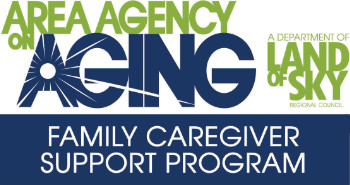 Thank you to the Area On Aging, Department of Land & Sky for providing the funding to support the respite program.
We could not do it without them.