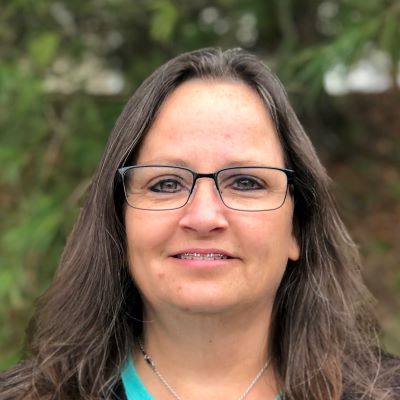 Candy Hamel
Logistics Associate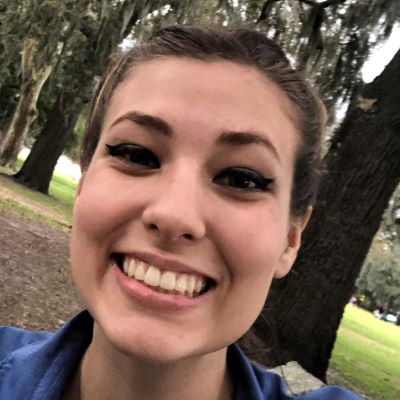 Clarissa Williams
Etowah Store Associate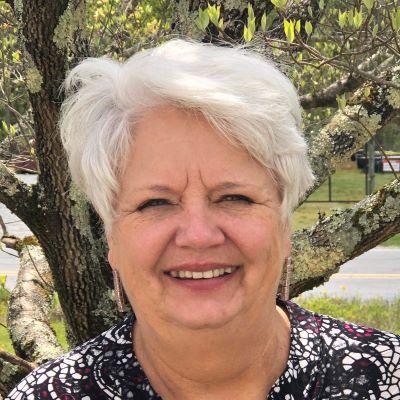 Glee Letterman
Etowah Store Associate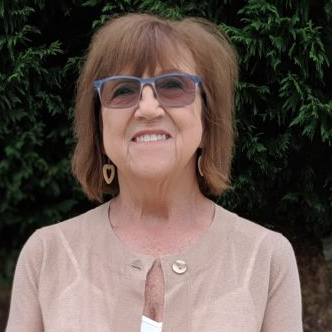 Peggy Bumgarner
Hendersonville Store Associate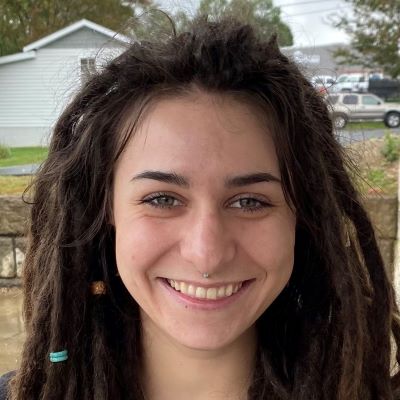 Christina Rutherford
Hendersonville Store Associate
The Board of Directors for the Council on Aging for Henderson County serve as the governing body of the non-profit corporation.
The Board is charged with determining general policy designed to accomplish the purposes of the organization, review, evaluate, approve projects, budgets and contacts for the organization. Additionally, the Board shall report to the community annually.
Each Board member is a volunteer who serves a 3-year term, with a second term option.
Sally Buchholz — Chair
Karen Preston — Vice Chair
Barb Kenney — Secretary
Wesley Jones — Treasurer
Beth Cassidy
Laura Crago
Lorin Page
Jim Smeaton
Leslie Winner
Brett Husley
Eric Baker
Jill Hart