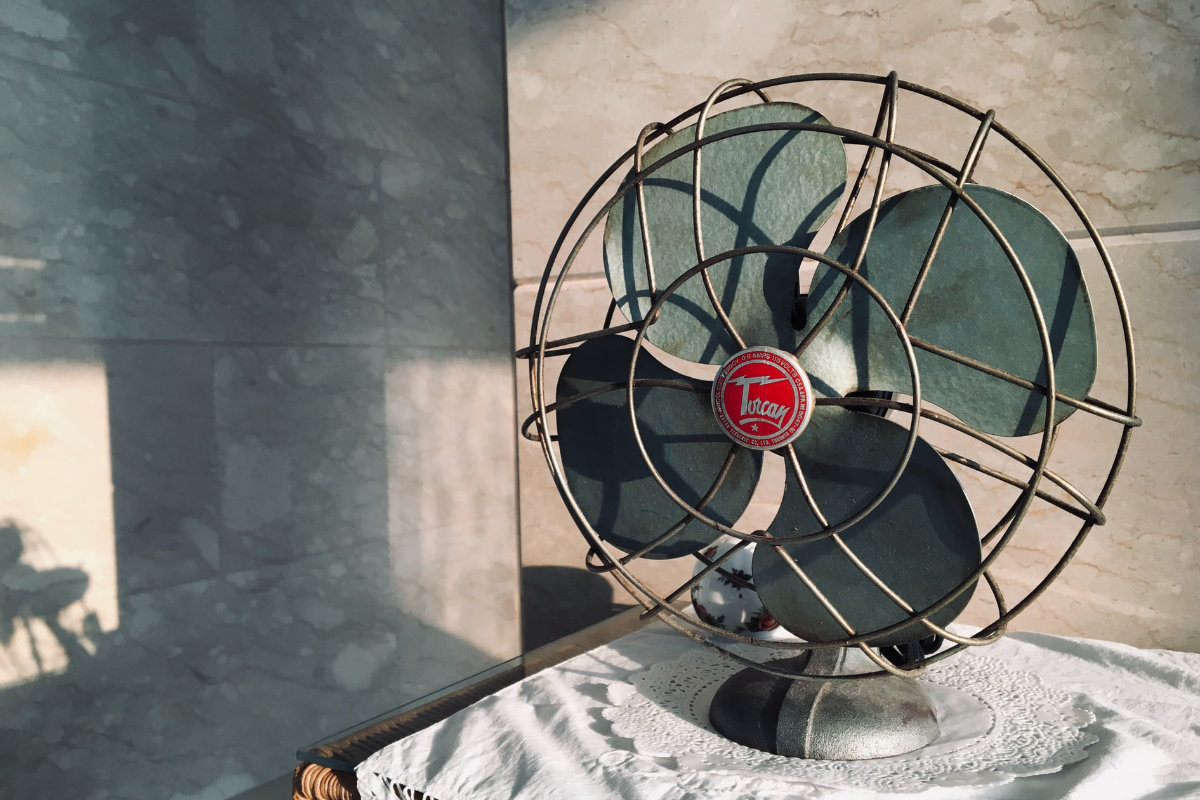 Does the sweltering summer heat wear you down?
When temperatures start to heat up, our agency is the recipient of grants from Duke Energy Progress and Duke Energy Carolinas.
These grants allow us to purchase and distribute fans to eligible residents of Henderson County during the summer months.
For more information contact our office:
105 King Creek Boulevard
Hendersonville, NC 28792
[email protected]
828-692-4203.