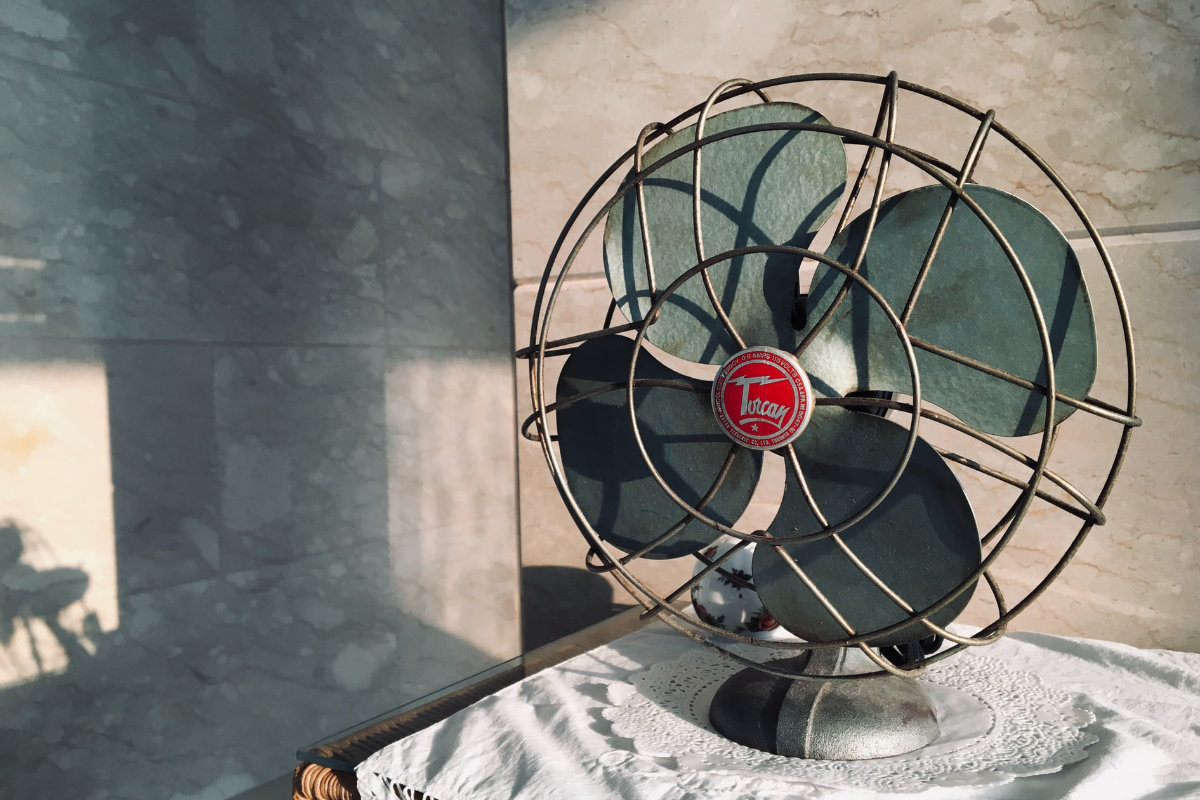 Does the sweltering summer heat wear you down?
When temperatures start to heat up, our agency is the recipient of grants from Duke Energy Progress and Duke Energy Carolinas.
These grants allow us to purchase and distribute fans to eligible residents of Henderson County during the summer months.
Eligibility
Those under 60 must have a disability
Resident of Henderson County
Have a home situation where a threat to the person's health & well being exists (or…it is hot in here!)
Fans are limited to one per household
We would like to ensure we reach all those who would benefit from receiving a free fan.
Thank you to Land of Sky Regional Council for assisting with the distribution of these funds
For more information please contact:
Council on Aging for Henderson County
105 King Creek Boulevard
Hendersonville, NC 28792
[email protected]
828-692-4203.