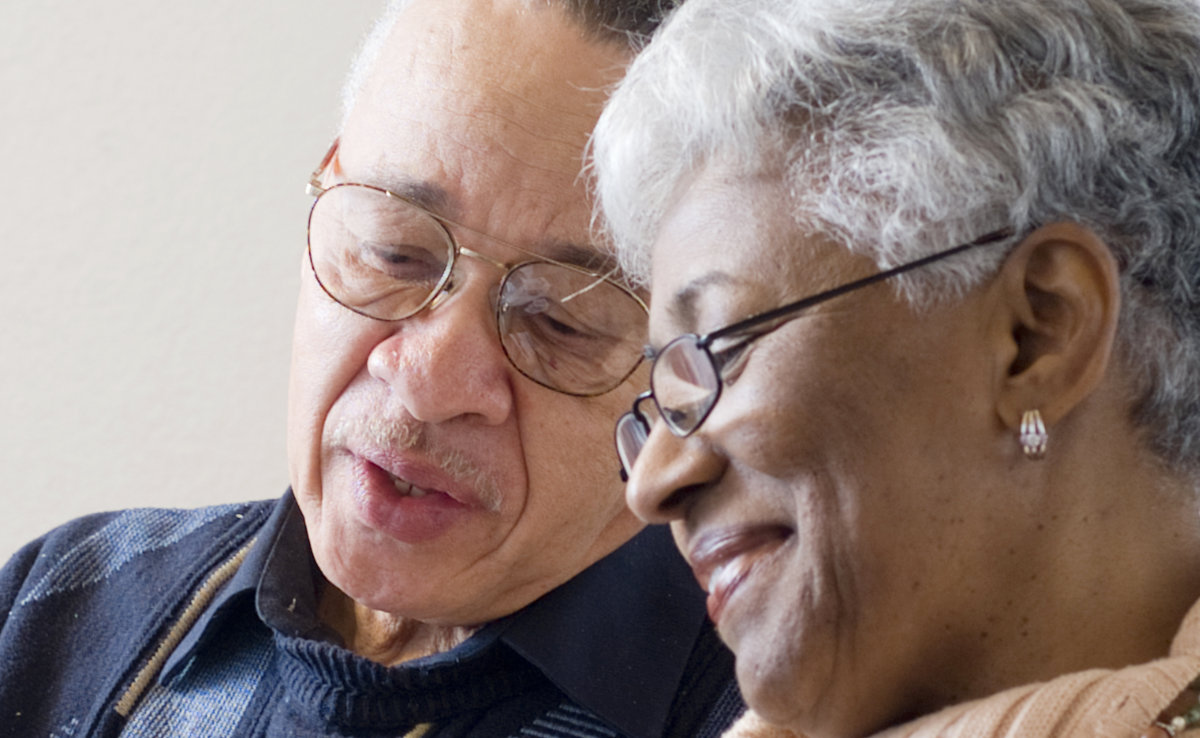 A Little Extra Assistance
NOTE: The Senior Companion program is on hold during the COVID-19 pandemic.  Volunteers can register and get training but visits with clients are not currently being conducted.
Do you, or someone you know need a little extra assistance to continue living at home? Or are you an active older adult looking for an opportunity to help other seniors in need? The Senior Companion Program engages adults age 55 and over to provide companionship, support, and assistance to other older adults in the community who are in need of that little extra help to continue living independently at home.
Senior Companion Volunteers serve an average of 20 hours per week, offering support and companionship wherever it's needed. These outstanding volunteers give their valuable gift of time and energy to ease the too familiar story of loneliness and isolation, and the devastating impact it has on our senior community.
Companions can provide transportation, assistance with meal preparation and light chores, or they may have a specific skill or interest they would like to share that would enrich a life of another.
Volunteers work closely with caregivers and families and serve as eyes and ears to other professionals. Undeniably, the Senior Companion program has enriched the lives of the volunteers themselves. Through serving and actively engaging in this important civic work, Companions find purpose, resurrect almost forgotten skills, and form meaningful relationships.
The Senior Companion Program is a federally funded grant program offered through the Corporation for National and Community Service, which provides opportunities for seniors to make a difference in their community.
The program is sponsored locally by the Land of Sky Regional Council.
Volunteers must meet income eligibility requirements and receive a tax-free stipend of $3.00/hour plus mileage reimbursement.
The Council on Aging for Henderson County supports this significant program, by providing a point of contact, acting as a liaison between the volunteers and the clients, and overseeing the relationships.
For more information, see www.landofsky.org/scp.html
 If you are interested in the Senior Companion service, please complete the Client Referral Form
If you are interested in volunteering as a Senior Companion, please complete the Volunteer Application