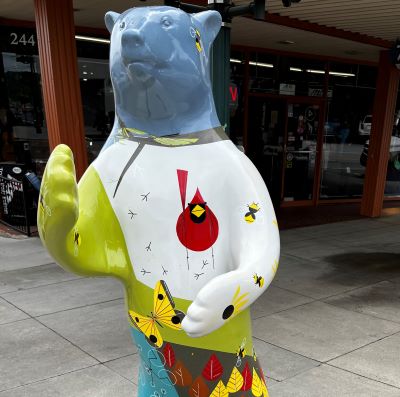 Bears are being spotted all over Main Street!!
They've taken hold of every corner!
Can you find our bear Charley before September 15th??
Use the QR code or link "Charley the Bear Scavenger Hunt" to enter the game!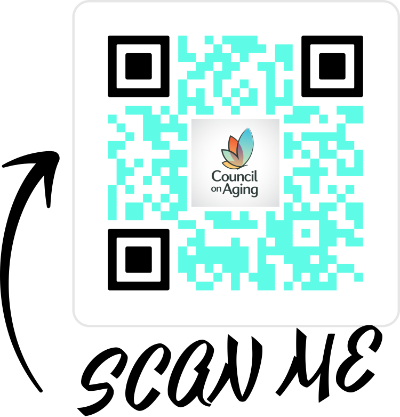 Players who submit their answers will be entered into a drawing and winners will be pulled every week until September 15th!
Winners will receive a $50 gift card that can be redeemed at either of our Thrift Stores! Ready, set, go!!
Be sure to use the #CharleyTheBear if you post a selfie!
Caregiver College!
Memory Care is hosting 3 sessions of the Caregiver College. Advent Hendersonville is proud to be the sponsor.
See flyer for more details.
At Home COVID-19 Vaccinations
COVID-19 vaccinations are now available across NC for those who cannot leave their homes.  Call 866-303-0026 to schedule.  See attached update for more information.